About Our Company
Our company is the leading Asphalt Drum Mix Plant Manufacturer in Ahmedabad and we provide the wide range of the equipments like Asphalt Batch Mix Plant, Asphalt Paver, Mobile Concrete Mixing Plant, Mobile Concrete Batch & Mixing Plants, Kerb Paver Machine, Reversible Concrete Mixer, Storage Silo, Cement Silo, Wet Mix Macadam Plant, Road Paver Finisher, etc.
We have an experience in manufacturing and supplying of the wide range of the Construction Equipment and provide a very wide range of the machinery worldwide. The entire range is manufactured using the best quality raw materials and they are also of the superior quality.
Our company is situated in well developed area of Ahmedabad and is easily connected to the worldwide. We have all the basic and modern facility that promotes that manufacturing of the best quality construction equipments. Beside we have a team that are highly expertise in their work and they also play a great role in providing the best quality of the product.
We believe in establishing a long term relationship with our customer and provide them the best quality of the asphalt plants at nominal prices. Our entire range is known for their quality in the market and we have installed more then 300+ Construction Equipments worldwide. The entire range after passing the stricter quality testing are supplied and exported worldwide.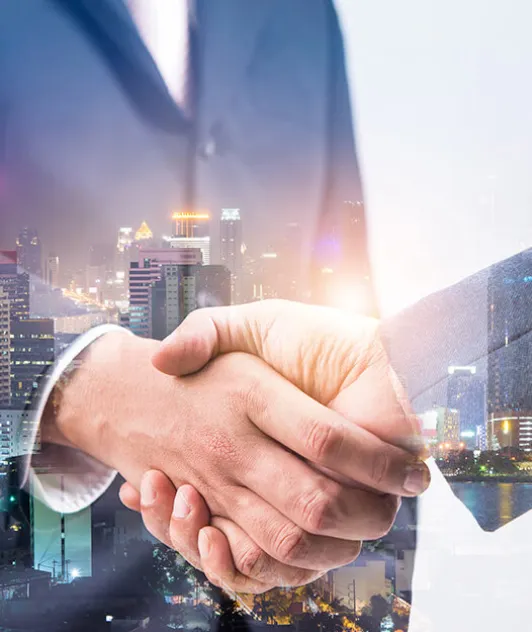 The company also provides the facility of the construction equipment customization where the design of this equipment can be altered as per the customer requirement. The complete solution related to all the types of the construction equipments. We provide the best quality of the construction equipment in India.
The AASPA Equipment Pvt. Ltd. is the leading Asphalt Drum Mix Plant Suppliers in Gujarat, Madhya Pradesh, Rajasthan, Uttar Pradesh, Delhi, Karnataka, Kerala, West Bengal, Jharkhand, etc. and also the Asphalt Drum Mix Plant exporter in India.