Global Market
The AASPA Equipment Pvt. Ltd. is the leading Asphalt Drum Mix Plant Manufacturer in Ahmedabad. We provide the wide range of the construction equipments like Asphalt Batch Mix Plant, Asphalt Paver, Mobile Concrete Mixing Plant, Mobile Concrete Batch & Mixing Plants, Kerb Paver Machine, Reversible Concrete Mixer, Storage Silo, Cement Silo, Wet Mix Macadam Plant, Road Paver Finisher, etc. The entire ranges provided by our company are as per the latest standards and are ISO 9001:2015 certified which promotes their use globally.
Our company mainly focuses on the customer requirements and provide all our efforts to provide them the best quality product as per their needs. The entire range is designed using the best quality raw materials which ultimately improve the overall quality of the products. Presently, we are situated in Ahmedabad, and have a well developed manufacturing unit which possess all the type facility which promotes the production. Our team is also expertise at their work and they monitor the production process and also play a great role in providing the best quality product to the customer.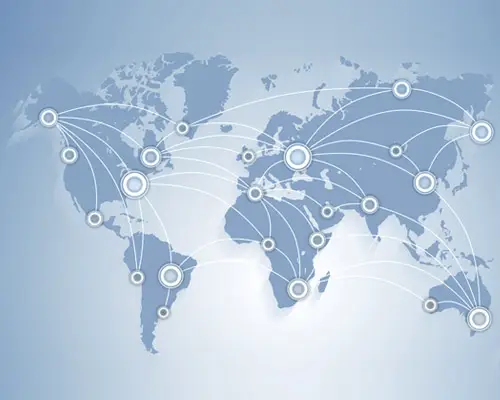 We provide the best before and after sales service whenever the requirement related to construction equipment arises in the market. The entire range provided by the company is of superior quality, easy to install, easy to operate, easy customization, longer shelf life, requires less maintenance and are available at nominal price. We provide fast and on time delivery of machines, no matter where you are situated and we have our representative offices in almost all the Indian states hence we are accessible globally very easily. The best quality Construction Equipment in India is provided by the company.
We are also the leading Road Construction Equipment Suppliers in India and our entire range is accessible in almost all the Indian states very easily. We are also the Road Construction Equipment Exporter in India and also exports our entire range in Afghanistan, Algeria, Bhutan, Guyana, Iraq, Kenya, Nepal, Oman, UAE, Sri Lanka, etc. We have successfully installed more than 300 construction equipment worldwide and have so many satisfied customer situated in a different part of country.
So, if you have any requirement related to the construction equipment, treatment plant, composting machine, Waste Shredding Machine. We have 24x7 customer support for all our customers and if have any query or requirement, than you can approach us we will provide the perfect solution for all your requirements no matter where you are situated. You can call us or enquire us for more details.