This Plastic Waste Shredding Machine is specially designed for shredding of the plastic waste and the entire range is manufactured using the best quality raw materials and are available in a wide range which makes them more demandable in the market.
Features
The features of the Plastic Waste Shredding Machine are as follows
Superior quality
Cut the waste in tiny particles
Easy operation
Less energy consumption
Environment friendly
Requires less maintenance
Simple and easy to operate
Easy customization
Available in fully automatic and semi automatic model
Can easily shred all the types of plastic waste
Available at exclusive price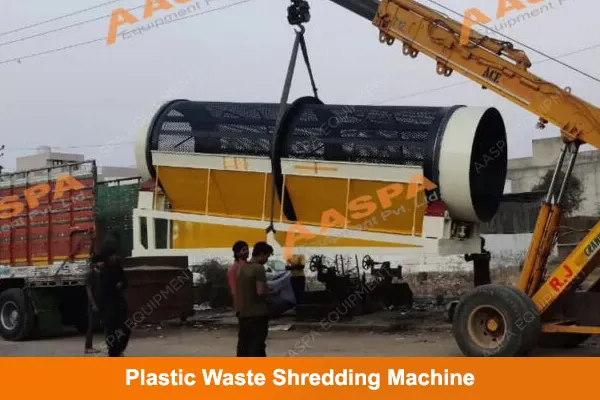 Ask Price
The entire range after passing the strict quality testing they are supplied and exported worldwide. We are providing the facility of the easy customization where the design of the machine is easily altered as per the customer requirement. They are designed as per the international standards which make them easily used worldwide.
The complete solution related to these Plastic Shredders is provided as user friendly price which increases their demand in national and international market. If you possess any requirement Plastic Waste Shredding Machine than approach us. You can contact us or enquire us for more details